Doodles is a vibrant collection of 10,000 unique and algorithmically generated pieces of art that live on the Ethereum blockchain. The collection is full of color and character, embodying a playful and expressive spirit that is infectious and universally appealing.
Launched in late 2021 by a talented team of designers, engineers, and creatives known as "Doodles Squad," Doodles quickly stood out in the crowded NFT marketplace due to its distinct art style and community-centric ethos. Each Doodle is unique, made up of a combination of different traits, and encapsulates an undeniable charm that attracts a wide range of collectors.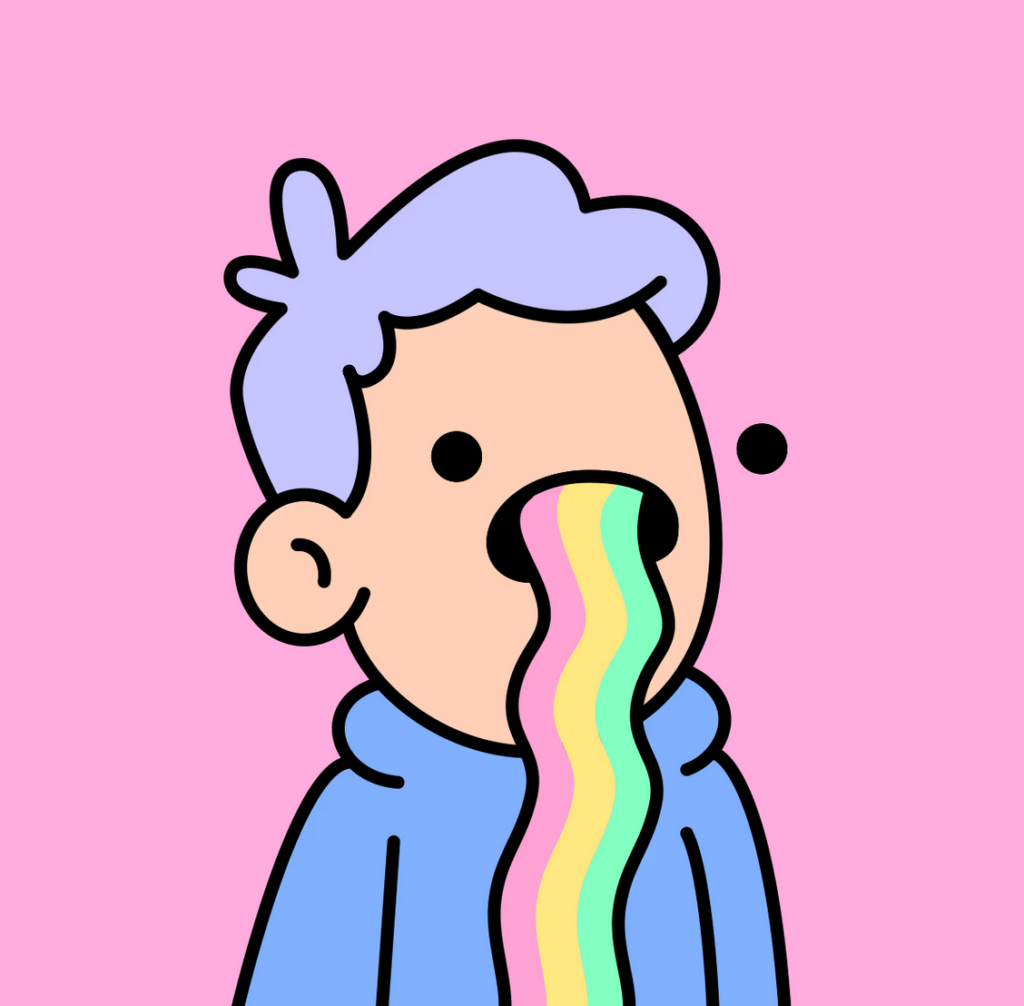 The Doodles project has also been notable for its emphasis on community. Owning a Doodle grants membership to the Doodles community, which offers exclusive access to parties, collaborations, and opportunities to help guide the future of the project.
The Doodles collection has received high praise and remains a staple in the NFT world, with a diverse community and consistent interest from collectors around the globe. It embodies the creativity and community spirit that lies at the heart of the NFT movement.